Ever wondered what happens to your block of land before you can start building? There's a lot hidden under the grass, footpaths & roads of your future neighbourhood! Here is the civil construction timeline: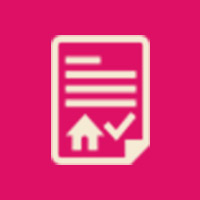 Phase 1: Authority Approvals
Obtaining approval from Council and other service authorities of the detailed engineering plans.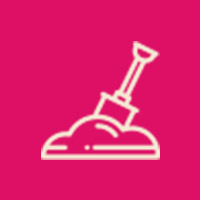 Phase 2: Earthworks
Construction of earth works. This involves cutting and filling in order to achieve suitable surface levels.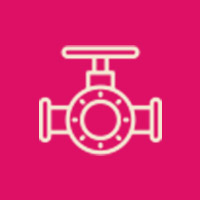 Phase 3: Sewer & Drainage
Construction of sewer and drainage services.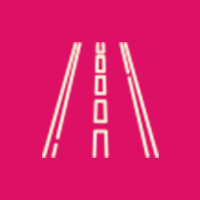 Phase 4: Water, Gas & Road Excavation
Construction on initial road works and installation of water and gas services.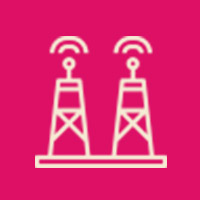 Phase 5: Electrical & Telecommunications
Construction of road kerbs and installation of electrical and telecommunication services.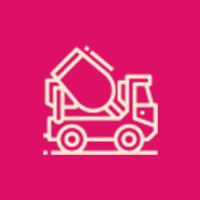 Phase 6: Road Pavements & Concreting
Finalisation of road construction and the installation of footpaths & line marking.
Phase 7: Landscaping
Finalising the streetscapes including all Council verges, street signage and street trees.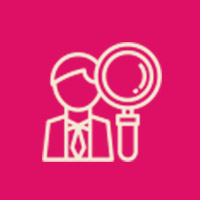 Phase 8: Compliance Inspections & Plan Sealing
Inspections and sign offs by Council and relevant service authorities in order to achieve Statement of Compliance.
Phase 9: Title Registration
Registration of lots with Land Titles Office. Certificates of Title are issued for each individual lot followed by Settlement of lots within 14 days.