New Traffic Lights for Gainsborough Greens
New traffic lights at the corner of Yawalpah Road and Swan Road are helping to ease traffic flow at the busy intersection, as Gainsborough Greens and its surrounding communities continue to grow.
Gainsborough Greens' developer, Mirvac, worked closely with Gold Coast City Council to deliver the new lights ahead of schedule, in response to feedback from the community.
---
The new $285,000 lights became operational last month (August), after being installed by Mirvac.
Gold Coast City Council Deputy Mayor and Division 1 Councillor Donna Gates said it was fantastic to see the new lights delivered ahead of time.
"Following a steady flow of requests to my office indicating concern about growing traffic volumes, Mirvac has quickly responded and installed the signals ahead of its stipulated timeframe," she said.
---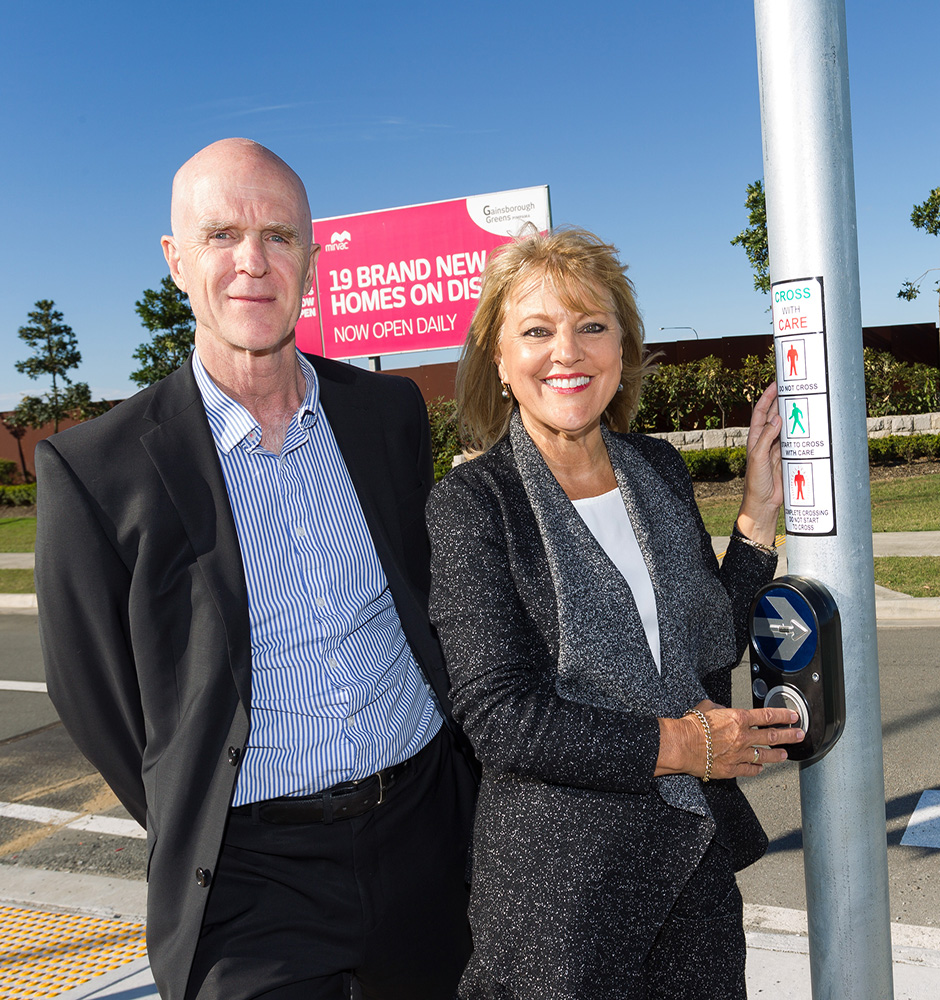 ---
"Thank you to Mirvac and thank you to Gainsborough Greens residents for your patience and for highlighting this issue, which has resulted in a great outcome for our area."
Mirvac's Gainsborough Greens development director, Richard Laws, said as the community continued to evolve, delivering new infrastructure was a key priority.
"Gainsborough Greens is situated in one of the Gold Coast's fastest growing corridors and, as such, the continued development of new infrastructure and amenity to support residents is vital," he said.
"We are also preparing to open the new Gainsborough Drive link road this month (September), which will connect the individual villages within Gainsborough Greens, making travelling through the community easier than ever."
"Mirvac is also moving forward with plans for a retail and commercial precinct alongside the new McDonald's on Yawalpah Road, with the aim of delivering new services and conveniences to the community."