Build New at Gainsborough Greens
Browse our range of house & land packages to find your perfect home. We work with a number of local builders who offer a range of housing plans and understand our covenant guidelines, so all the leg work as been done. Simply choose the home design to suit your budget and lifestyle. And if you don't see a home design here that you like, our friendly team can help you find the home that's just right for you.
Don't forget to check if you're eligible for the First Home Owners' Grant.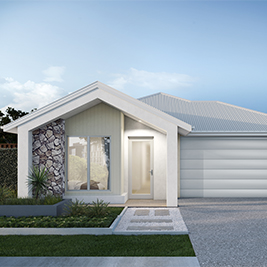 Lot 1666 | $531,849*
Ballarat 215 by Bold Living
4 Bed, 2 Bath, 2 Car
Home Size: 215sqm Lot Size: 460sqm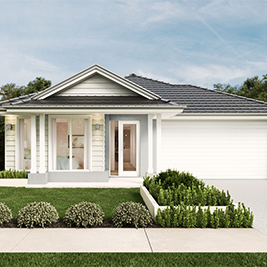 Lot 1722 | $505,985*
Noosaville 23 by Coral Homes
4 Bed, 2 Bath, 2 Car
Home Size: 218sqm Lot Size: 420sqm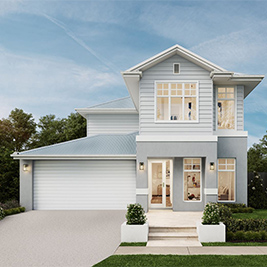 Lot 1723 | $598,258*
Monash 30 by Coral Homes
4 Bed, 2 Bath, 2 Car
Home Size: 282sqm Lot Size: 475sqm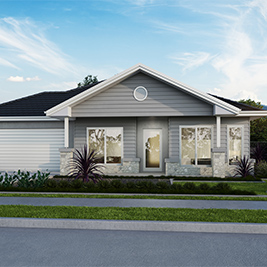 Lot 1674 | $566,932*
Elwood 254 by Bold Living
4 Bed, 2 Bath, 2 Car
Home Size: 254sqm Lot Size: 474sqm